Self Homeschooling! Do it yourself and save money!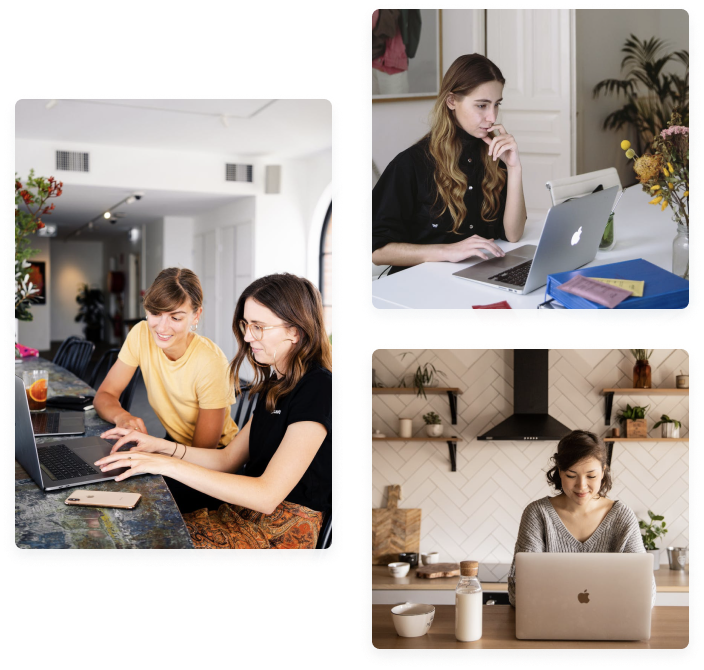 Make it easy Homeschooling in the UAE!
For some parents, Homeschooling is the more affordable option. Homeschooling is an alternative education solution that families in Abu Dhabi, Dubai and Sharjah can opt for.
Parents want the best for their children and education is at the top of their 'to do' list.
Homeschooling gives parents the flexibility, the freedom to choose, explore individual interests and tailor children's preferred areas of study.
Concerned parents also have the peace of mind that their child is getting the attention and support he or she needs in order to grasp a difficult concept. 
Register an account as a Tutor or a Student and get searching!
Know your worth and find your Job!
Look for anyone, anywhere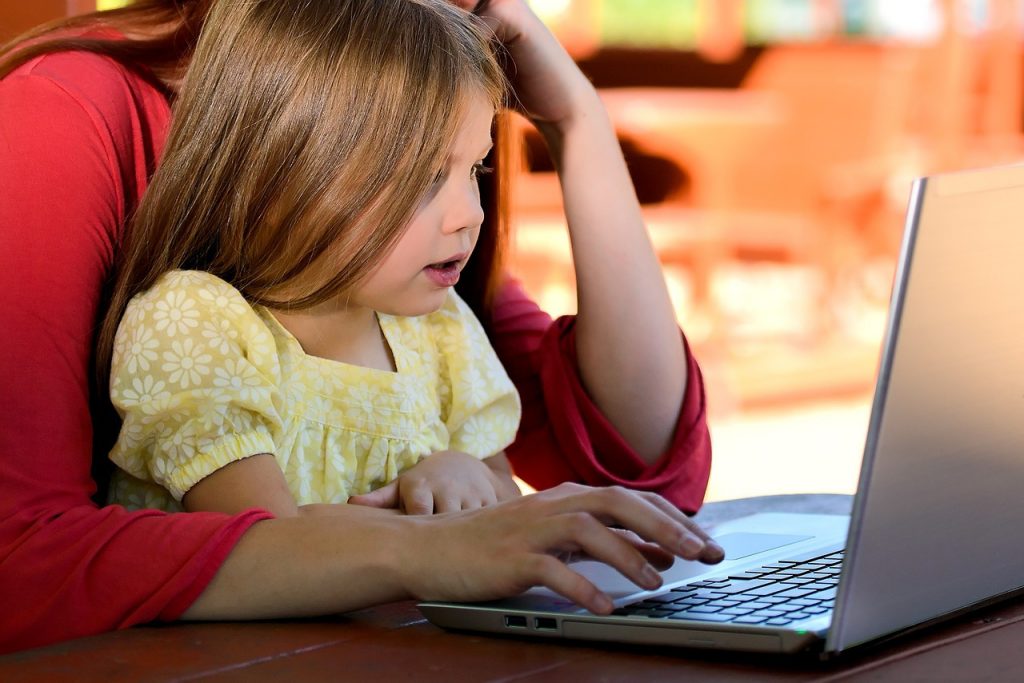 A perfect solution using our personalised Learning Platform.
AFFORDABILITY
Reduce your costs and save your time it's as simple as that.

PERSONALISED LEARNING
Students get exactly what they need and can learn more about what they really care about.

FLEXIBILTY
Fully customised to your needs, abilities and learning style. Students learn at the speed, and in the style, most appropriate for them.

Fresh news content posted regularly